bikeNOW - 02 / Feb / 2022
Welcome Patagonia to the bikeNOW family
BOOM! We are now proud to welcome Patagonia to the BikeNOW family. Available in-store now!

If you spend a lot of time on your bike, or bikes are just a big part of your weekend life then you are likely to find yourself in the endless pursuit of the right kit. 
Ever versatile, we are proud to present Patagonia as the latest member of the BikeNOW family – for the mountain bikers & the roadies with somewhere to be after the group ride it's the Houdini ultra-packable wind-proof jacket, for the commuter s it's the warm & waterproof Torrentshell jacket, for the gravel riders it's the puffer vest + flannel shirt combo. Don't get us started on the bike packers – they wear it all.

But this is what we love about the brand; Patagonia has been the answer to so many of the questions we ask ourselves when we are planning the next ride, the next adventure.
Hiking in Tasmania with unpredictable weather? Patagonia has got a jacket for that.
Going Gravel riding where it's 12° but you'll definitely be working up a sweat? Patagonia's got a flannel for that, and no one would say anything if you wear it at the bar that night.
It's 5° and you have committed to riding into work today – Patagonia's puffer will be your versatile friend.
Even their Responsabili-Tee is the answer for those summer MTB laps where you can't be bothered to commit to a sweaty jersey.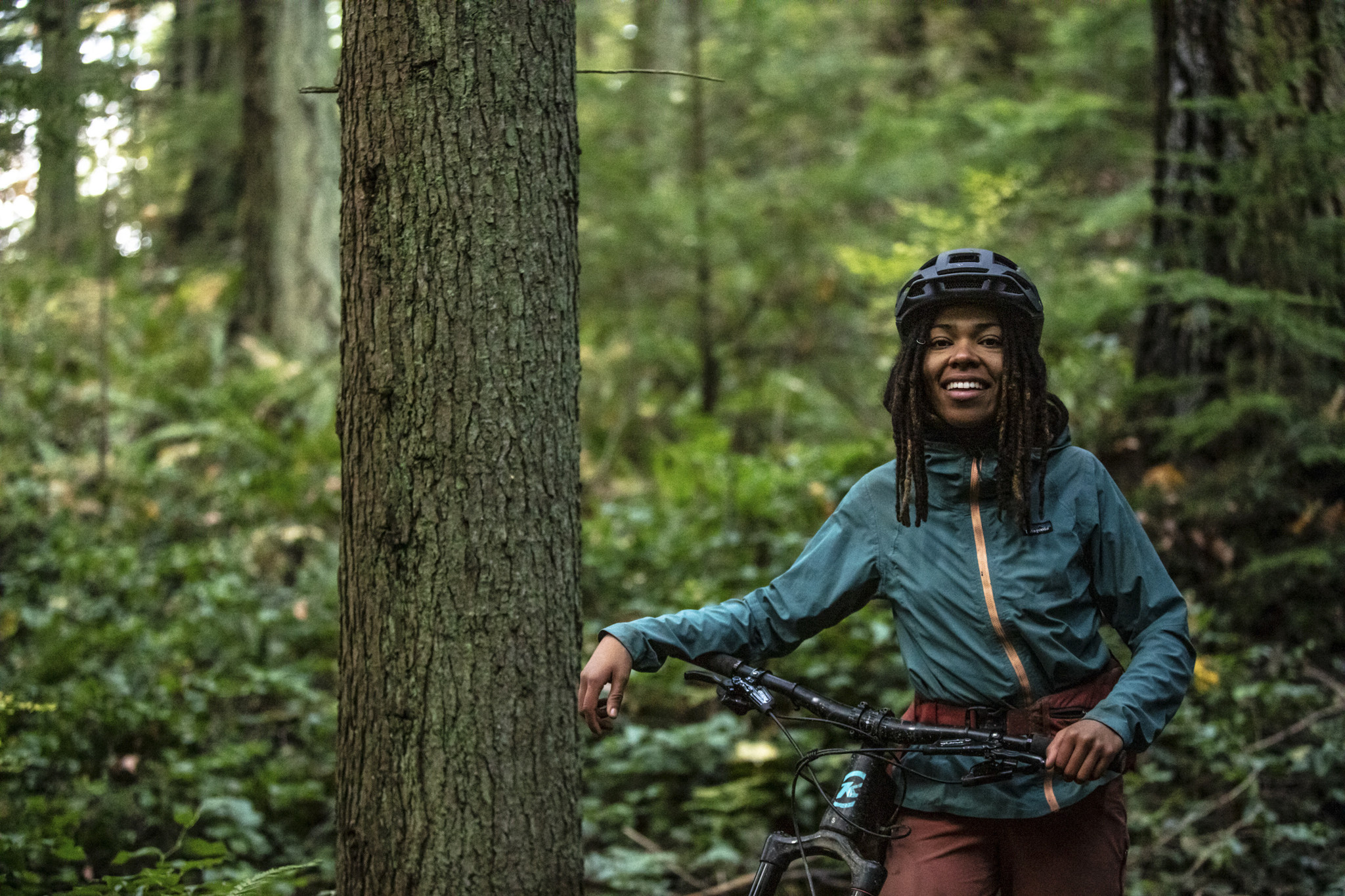 The versatility of Patagonia's apparel is what puts it so high on our list. But another reason is their ethics and sustainability. It's no longer enough – in 2021 – to talk about sustainable sourcing of cotton, of wool, of down. We have come too far now to continue to mine the earth for raw materials and still hope to have something beautiful and inspiring to show our kids on holidays to the bush & the mountains & the reef. We have to make something of the millions of tonnes of polyester already circulating in the rag trade, we have to learn to accept prices for goods that reflect real people sitting at sewing machines making them who need to be able to afford to buy clothes for themselves too.
Patagonia gets that. They use recycled textiles, they pay fair trade certified factories, they donate 1% of their profits to grassroots environmental groups, they promote progressive policy worldwide and they have been doing this for decades. They are the OG environmentally-conscious outdoor apparel company and we respect that. We want to be a part of that. So here we are – introducing you to Patagonia @ bikeNOW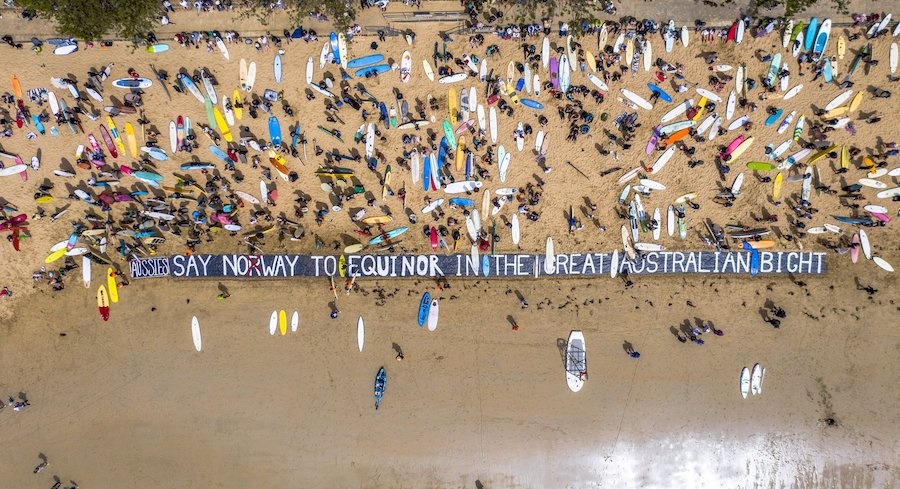 THE HOUDINI JACKET 
The packable sneaky jacket. We love this one for stuffing into the bottom of your frame bag and forgetting about it until you're out in the park & the weather turns on you. It's breathable, it's water repellent, it squashes down into your pocket for those without a bag (MTB crew here's lookin' at you) and it's more breathable than a straight waterproof jacket.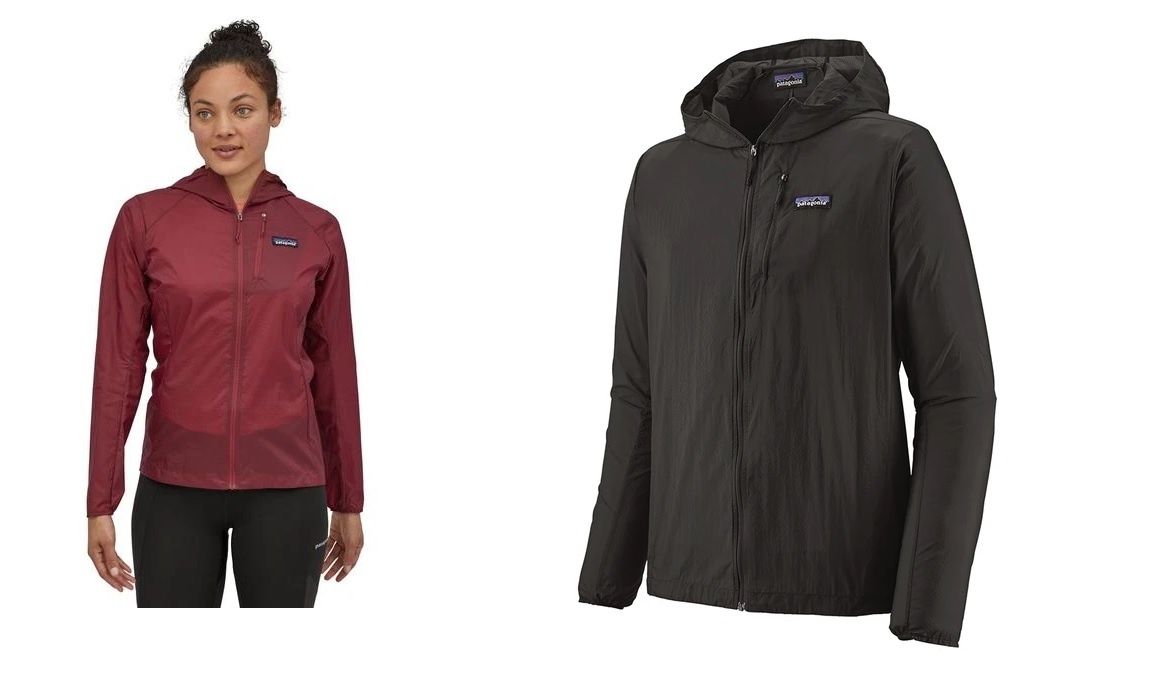 THE TORRENTSHELL 3L JACKET
It's waterproof, but with a 3 layer design, it creates space for your body heat and keeps the cold shell away from your skin, meaning this one's a winner for throwing on over a t-shirt for those summer downpours. Speaking of summer, our favourite feature of this jacket (and a few others of Patagonia's) is the pit zip – an underarm zip closing vent to get that breeze where you need it.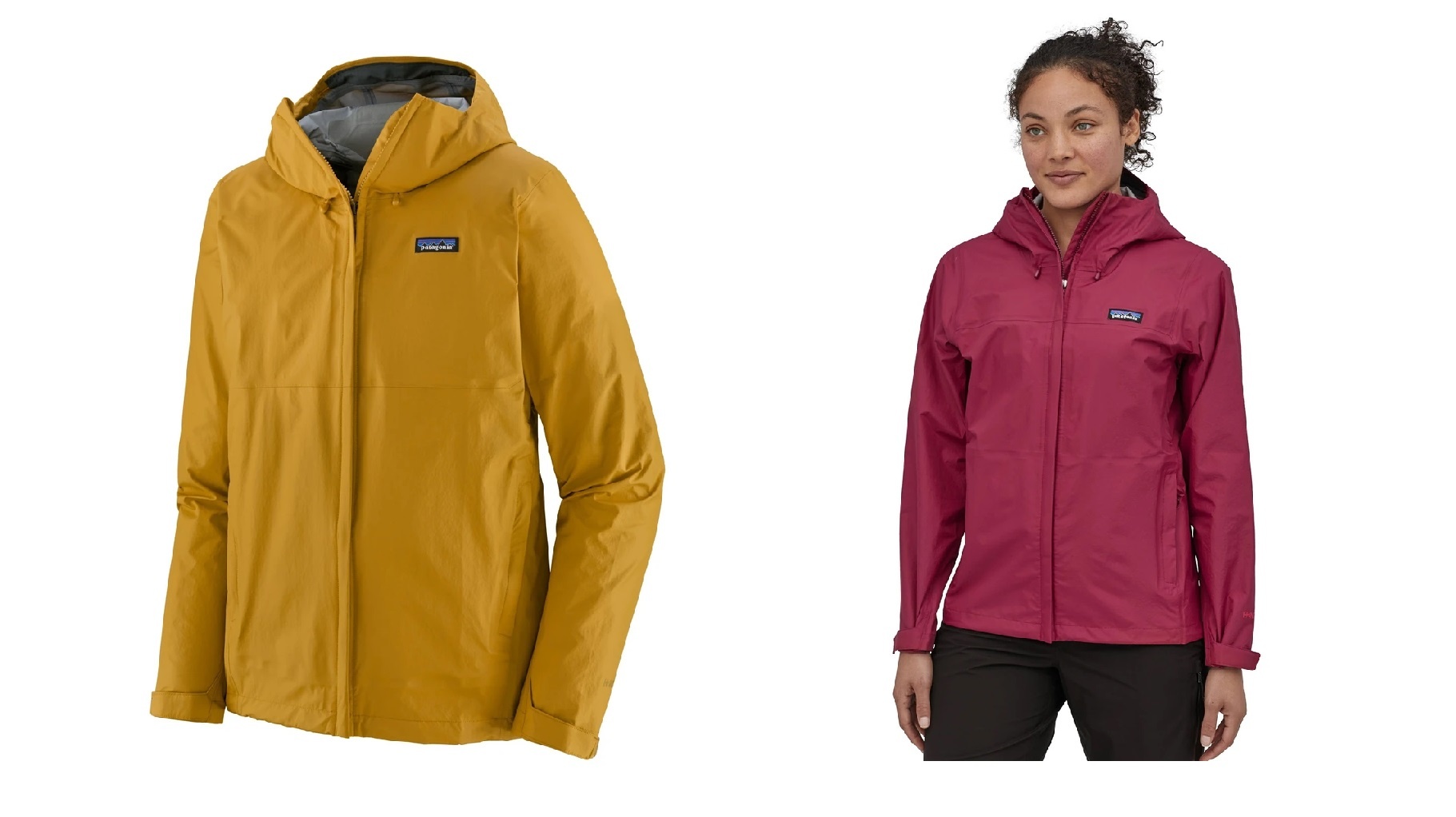 THE DOWN SWEATER
The puffy jacket is of course a versatile, ultra-warm jacket solution, but there's something about it that tells you a story, the story of packing up the car and heading out to the country for the weekend, or racing out the door with the kids to meet the crew at the playground, or telling yourself you don't need to wear pants in the 8° winter morning because your torso is super warm. Maybe it's the lockdown nostalgia speaking, but it speaks to our practical adventurer soul.
THE FJORD FLANNEL
The unsung hero of cycling has got to be the flannel. We aren't all sufficiently coordinated to undo a zip mid-ride, we don't always want to strip a whole layer off, and sometimes we just want our shirt flapping in the breeze behind us as we draft cars down the street on a sunny spring afternoon. Buttoned double chest pockets are also super functional for your face mask, key card, or multitool.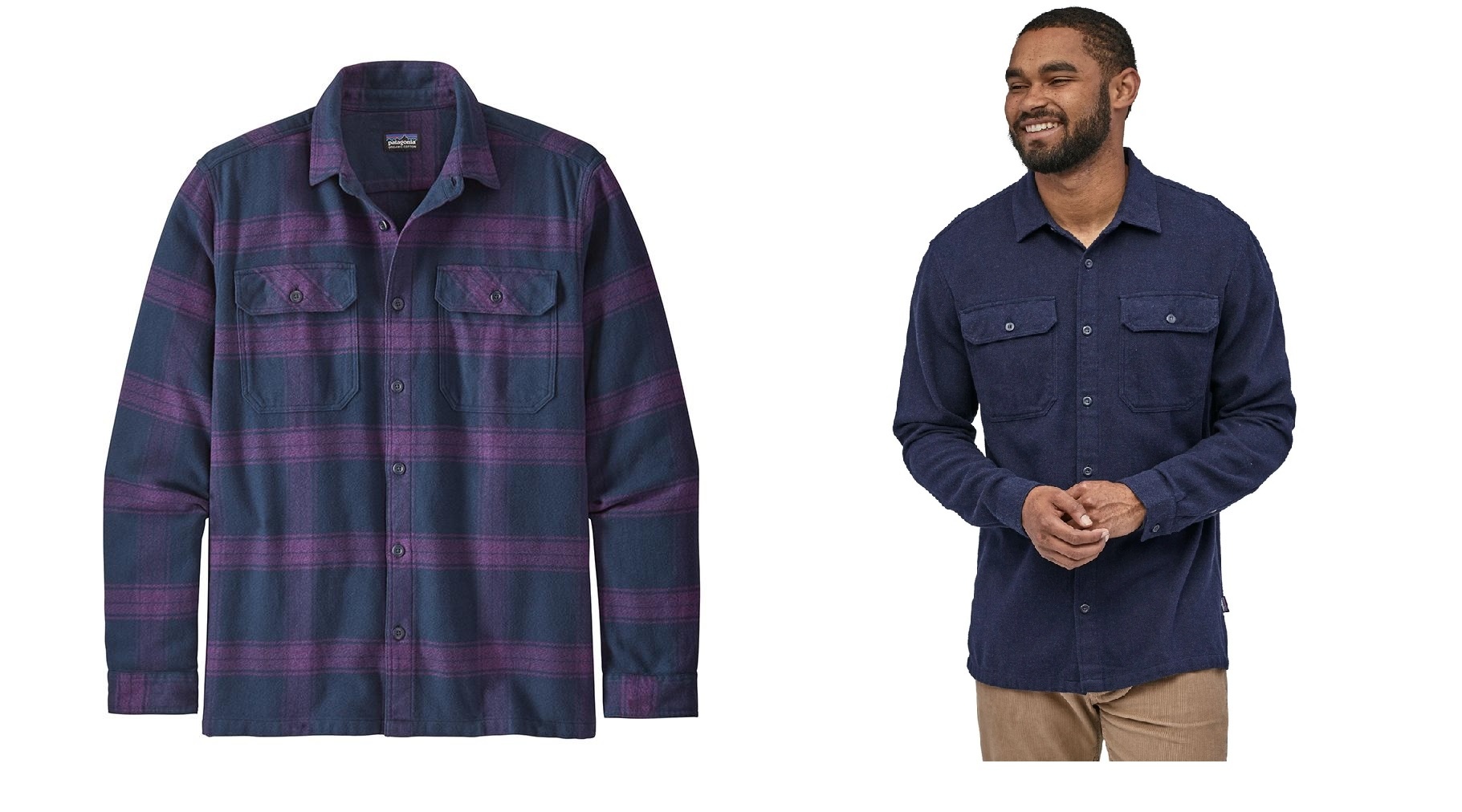 BETTER SWEATER
The 90's quarter-zip somehow makes every sweater look just that little bit sharper. Work appropriate in styling (Zoom friendly!) It's a lifesaver in the cold winter. The loose-knit weave of the fleece traps body heat extremely effectively, and with quite a generous length in the sleeves making it easier to tuck your gloves in to keep the chill out we find this ideal on the bike.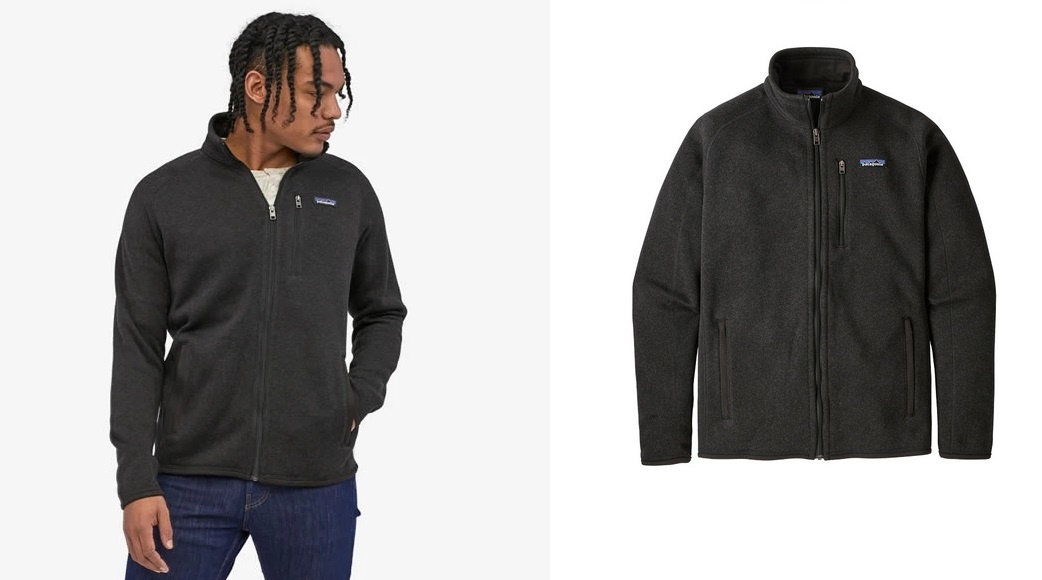 THE RESPONSIBILI-TEE
Look it's a really good t-shirt but maybe it's more about communicating a message, maybe you want to let people know you're into that outdoor life, maybe you're trying to impress on that adventure date. Sometimes it's just about letting people know you are living that ethical life and making more conscious decisions when it comes to the basics – the Responsibili-tee does a lot for a wardrobe staple.