About Us
We are proud to offer a full range of cycling products and services. Whether you're into road racing, fitness riding, mountain biking, downhill, touring, commuting, gravel riding or just looking to purchase your first bike, our friendly team can help you out.
With over 35 years of experience in the bike industry we have become
Melbourne's premier cycling destination
Our staff strive to provide you with the highest levels of customer service, with each staff member having many years experience both riding and in the bike industry. We realise that buying a new bike can seem a little daunting with so many makes and models available, our knowledgeable, dedicated and experienced staff will help you cut through the noise and decide on the right bike for your needs. Once you've chosen your new bike, we'll size it for you to make sure you're new ride fits your body, allowing you to get the most out of it and to enjoy your rides.
Along with selling and servicing bikes, bikeNOW run mountain bike and road tours for private groups, schools and corporate groups, along with bike education days. Whether you just want to go out riding for a day, or a week, we can cater for all group sizes and durations. We conduct tours throughout many great locations in Victoria, or personalise it and pick your preferred destination. Check out our Camps & Outdoor Education as well as Tours page for more information.
We're far more than just a bike store! bikeNOW is a total solution for any of your biking requirements. Feel free to browse our site, we've some great riding tips, exciting offers and the best range of Specialized bikes anywhere in Australia. Remember to sign up to our newsletter, you'll periodically receive special offers, notification of event updates.
Carefully selected products
Providing you access to over 250 brands (and our catalogue keeps growing), we have chosen the best of the best. We believe in quality, functionality and sustainability, when selecting our products. And your enjoyment on two wheels is always on our mind.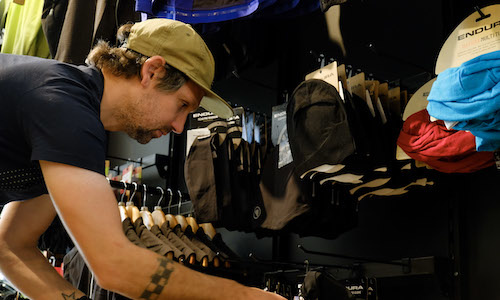 Delivered with care and a smile
Not afraid to go the extra mile, our aim is to provide you with the best shopping experience. You'll quickly find that we are "not just a bike shop" any more.

Meticulous attention to detail
No matter the brand, we fix any bike. Equipped with the best tools in the business, our highly skilled mechanics will ensure your bike runs smooth and safe. Visit our workshop section to learn more about our services and what we do differently (and it's not just the finishing tape on your road bike!)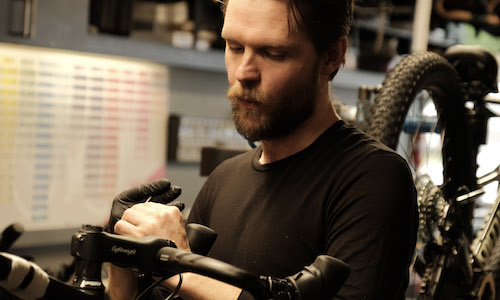 Dedicated to the best possible riding experience
Knowing how crucial the correct bike set up is for your cycling experience, we have a dedicated bike fitting studio equipped with the latest Retül Fit technology. Even for test rides we ensure the bike is set up correctly for you to ensure you are comfortable.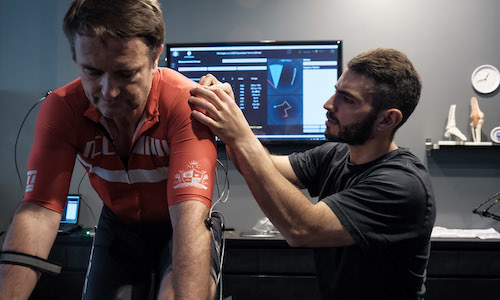 We speak your language!
Our qualified and experienced staff are literally from all over the world. Besides a friendly bunch of Aussies we have a workshop manager from Korea, an admin specialist from Columbia and Outdoor Ed staff that have been running bike tours in France for decades. Rest assured we have someone that speaks your language and not just hardcore bike lingo. 
English - Español - Korean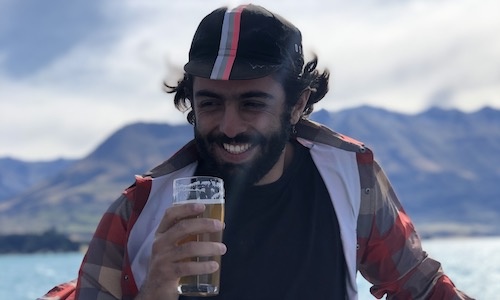 Get in touch today. We'd love to chat adventures and bikes.
You can