Factor Techlace Road Shoe
Product description
The factor techlace is a race-bred cycling shoe that couples the benefits of our techlace system with the easy adjustment of a boa® dial at an impressively low weight.
The techlace system replaces d-rings and other hardware with laces, providing a more supple feel across the forefoot, and the laces can be easily replaced if damaged. The boa® ip1 dial offers fast, intuitive adjustment in 1mm increments when tightening or loosening. Meanwhile, the factor techlace's upper is constructed with evofiber sl, which is durable yet highly breathable. Inside the shoe, our supernatural fit footbed features adjustable arch supports to personalize fit, comfort and pedaling efficiency. And power transfer is bolstered by the easton® ec90 slx2 carbon fiber outsole, which is among the lightest, thinnest and stiffest pedaling platforms on the road, giving you a direct connection to the pedals.
SPECS
Upper:
One-piece upper design
Premium Evofiber™ SL breathable Teijin® microfiber
Techlace™ + Boa IP 1 dial (1mm +/- with macro release)
Outsole:
Easton ® EC90 SLX2 high-modulus carbon
Steel hardware
Replaceable heel pads
Foot bed:
Super Natural Fit Kit with adjustable arch support
X- Static ® anti-microbial fibre
Travel bag included
Weight:
210 grams (size 42.5)
FEATURES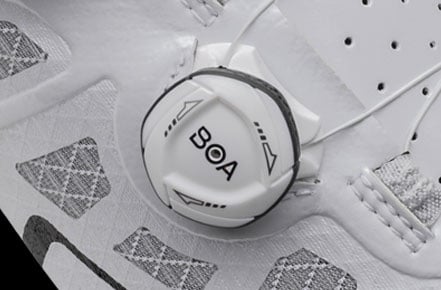 BOA® DIAL
The BOA® Fit System provides fast, effortless, precision fit with the turn of the dial. The configuration with the stainless steel lace (CS1) and the nylon guides (Form TX) powered by the dial (L6) eliminates stretch, reduces weight and provides a finer adjustment down to the millimeter. Compared to traditional buckles L6 offers an instant "macro release" function too. BOA Dials are covered under the BOA Guarantee for the lifetime of the product.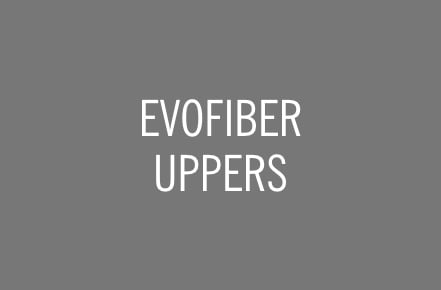 EVOFIBER™
Evofiber takes the best attributes of mesh and microfiber, and fuses them into a single fabric that repels water and improves breathability throughout the shoe. By eliminating the extra seams and adhesives required to insert mesh panels, the durability, comfort and weight of our shoes can all be dramatically improved. Evofiber also holds shape exceptionally well, and is fast drying and easy to clean.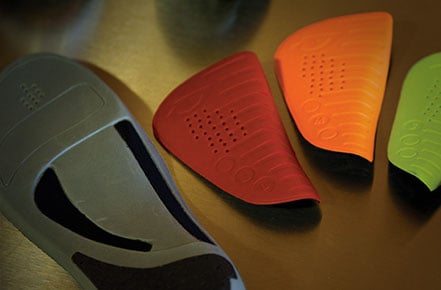 SUPERNATURAL FIT KIT WITH ADJUSTABLE ARCH SUPPORT
The Giro SuperNatural Fit System combines a cycling-specific footbed with an adjustable arch support kit. By simply choosing from any of the Low, Medium and High arch supports included in the kit, riders and fitters can independently adjust arch support to enhance fit and pedaling efficiency while reducing or eliminating common discomforts like hotspots, numbness and cramping. The system is available in men's and women's sizes, and incorporates X-Static® fibers in the footbed to fight odors and other bacteria.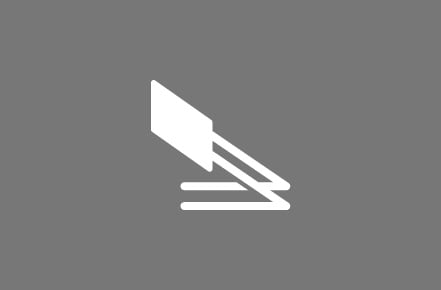 TECHLACE® SYSTEM
The Techlace system is an extraordinary patent-pending design that couples the benefits of laces with the convenience of a strap for superb fit and easy adjustment on-the-fly. By replacing D-rings and other hardware with laces, the Techlace system provides a more supple feel across the forefoot. Plus, the laces can be easily replaced if damaged.