bikeNOW - 02 / Jan / 2022
Simple guide to choose the right bike for you
Bicycles are freedom machines, and they can provide exercise, transportation and fun, all at once. But to enjoy all of its benefits, you need to get the right bike. This simple guide will show you how to find the right bike for you according to your needs.

Bicycles are freedom machines, and they can provide exercise, transportation and fun, all at once. But to enjoy all of its benefits, you need to get the right bike. Yes, there are so many different types of bikes that some times it may seem daunting, especially when you are just starting. But don't worry, we are here to help.
By answering four simple questions, you are already halfway on getting the perfect bike for you.
What type of riding do I want to do?
How much do I want to spend?
Which is the right size for me?
What other parts and accessories do I need?
FINDING THE RIGHT BIKE FOR YOU
WHAT TYPE OF RIDING DO I WANT TO DO?
Every bike is designed thinking to perform better in specific ways and terrains, so the first step in choosing the right bike is to think which is going to be your primary purpose while riding. Do you want to ride on the road in a group? How often will you ride? How far? Will you stay on paved surfaces, or explore natural-surface paths? These answers will narrow the field considerably.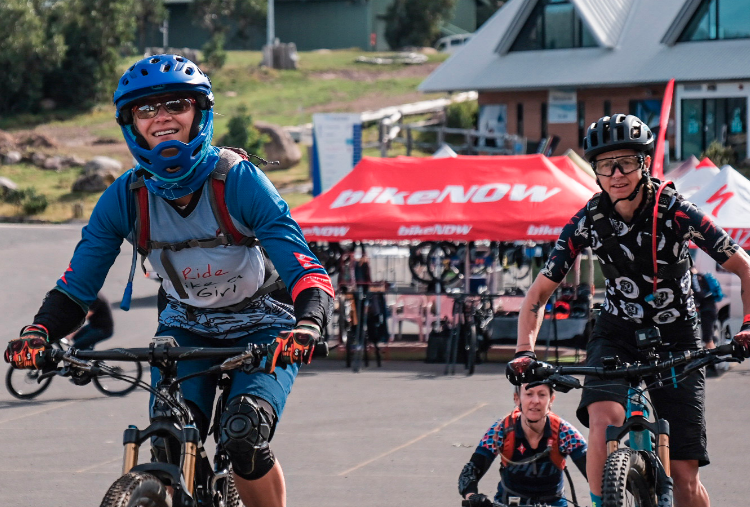 HOW MUCH DO I WANT TO SPEND?
Quality adult bikes start around the $700 mark. Sure, you can find cheaper ones, but they are cheaply made, poorly assembled, and will be 100%t un-fun (and sometimes unsafe) to ride.
Try to think the bike as an investment you are doing in physical and mental health, recreation and much more. So, what are a couple of hundreds more to get a proper bike for the next years to come? 
WHICH IS THE RIGHT SIZE FOR ME?
Considering the vast amount of bike types available in five or more sizes, finding the right size is not always an easy task and shouldn't be guesswork. Buying the wrong size can make for not only an awkward or uncomfortable riding but also an unsafe too.
Also, most of the bike brands will provide you with a sizing guideline that is accurate in the 90% of the times. 
To make it easier for you, we've put together this video for you to measure yourself at home and find the right bike for you.
WHAT OTHER PARTS OR ACCESSORIES DO I NEED?
Depending on the bike you chose, there are some other accessories that you will need with it, as new bikes only come the parts required to ride it and nothing more. 
Some of these accessories include bottle cages, repair kits (pump, spare tube, tyre levers), cycle computer, etc. Also, you need to be aware that if you will be riding the bike in the streets, it is required by law to wear a helmet and use front and rear lights during nighttime. 
Now that you have some idea of what you are getting, the following are the five main bike categories we sell at BikeNOW, choosing no more than the best brands out there in the market. 
THE MOST POPULAR BIKES CATEGORIES
ROAD BIKES
Designed mainly for use on sealed roads, road bikes will be the fastest and most efficient bikes. There are different kinds of road bikes, but you can fit them into two main categories: racing or endurance.
Racing bikes are designed to win races and be as fast as possible, featuring harder gears, more aggressive positions and more aerodynamics frames.
Endurance bikes come in many forms and designs, but they usually have a slightly more upright riding position, more friendly gearing and a more comfortable ride. 
Find our complete offer of Road Bikes here!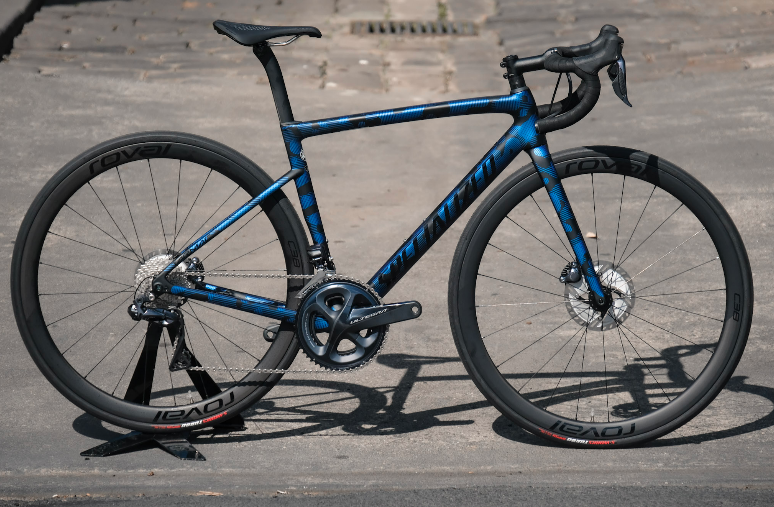 MOUNTAIN BIKES
Probably the category with a broader range of options. However, to simplify it a little bit in this step of the process, you can group them in two categories: Hardtail and Dual Suspension bikes.
Hardtails refers to those Mountain Bikes that only have a front suspension, while Dual Suspension bike feature front and rear suspension. Choosing between Hardtail and Dual Suspension is usually dictated by the type of terrain you want to ride, whether you're looking to compete and your current ability.
Find the best Mountain Bikes brands here!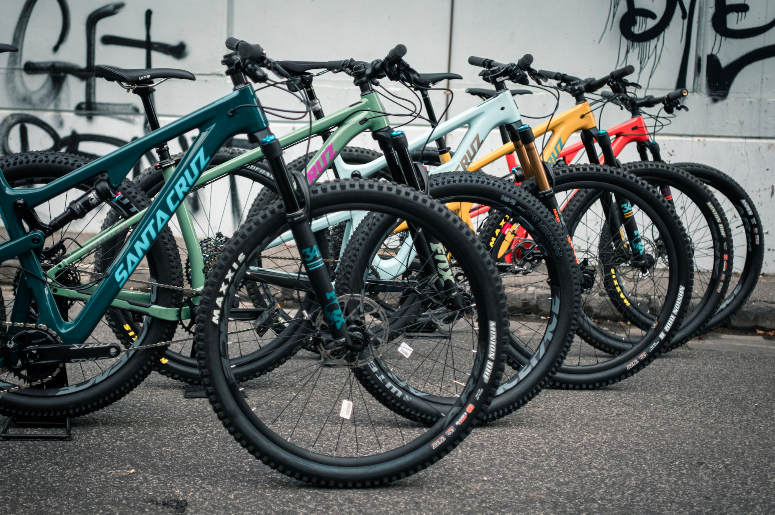 GRAVEL/TOURING BIKES
Gravel Bikes is the fastest-growing category at the moment and is easy to see why: VERSATILITY. Gravel Bikes are pretty much road bikes capable of riding a verity of terrains, including gravel, single track and much more. Their relaxed geometry and bigger tyres provide a stable platform for all-day riding on roads less travelled.
Gravel bikes are also robust, enabled to carry luggage, making them ideal for bikepacking adventures or those longer and faster commutes.
Dreaming of the next adventure to come? Buy gravel bikes here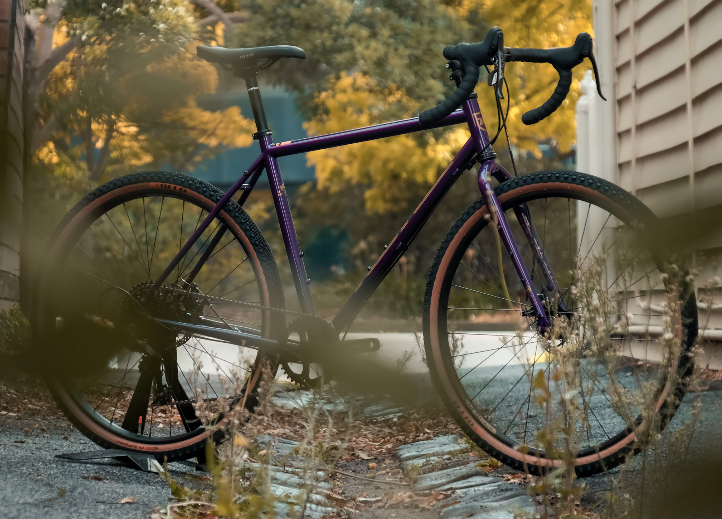 COMMUTER BIKES
Commuter bikes usually combine the flat handlebar position, geometry and comfort of a mountain bike with the speed and performance of a road bike, making them very versatile as well. Thanks to their upright riding position, commuter bikes are not as fast as traditional road bikes but offer a more enjoyable ride and higher visibility in traffic. This type of bikes is a popular choice for commuting to work and general fitness cycling. They're best kept to sealed roads, although some bikes offer wider tyres that can handle light gravel use too.
Find here our complete commuter bikes offer!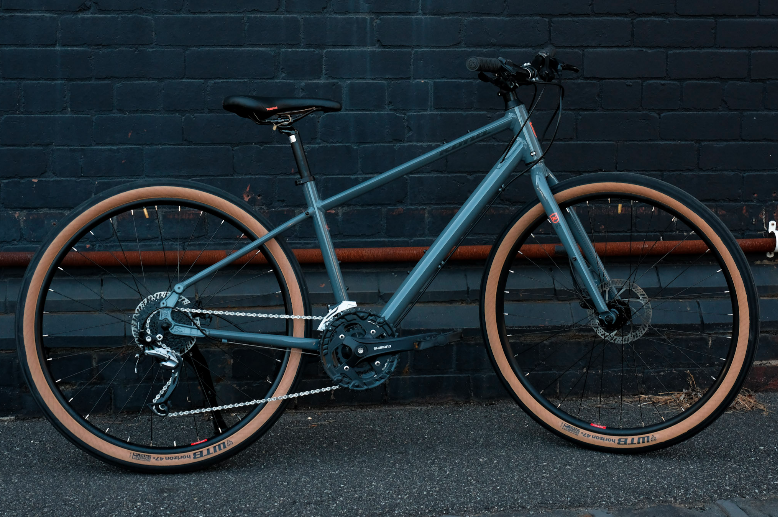 ELECTRIC BIKES
Did we say Gravel bikes were the fastest-growing category? Mmmm. The world is changing, and so the way we see cycling with an Electric Bike approach. For each of the previously mentioned categories, we have a pedal-assisted option. You might be thinking or thought it at least once, and NO! it is not cheating. Ok, maybe you are cheating on getting more fun and enjoying more your ride. Not to mention that Electric Bikes bring more people into cycling, people that otherwise wouldn't be able to start riding a bike, for example. 
If you haven't tried them yet, we invite you to do so. Smiles and good times guaranteed!
Take your riding to the next level with a complete electric bikes range.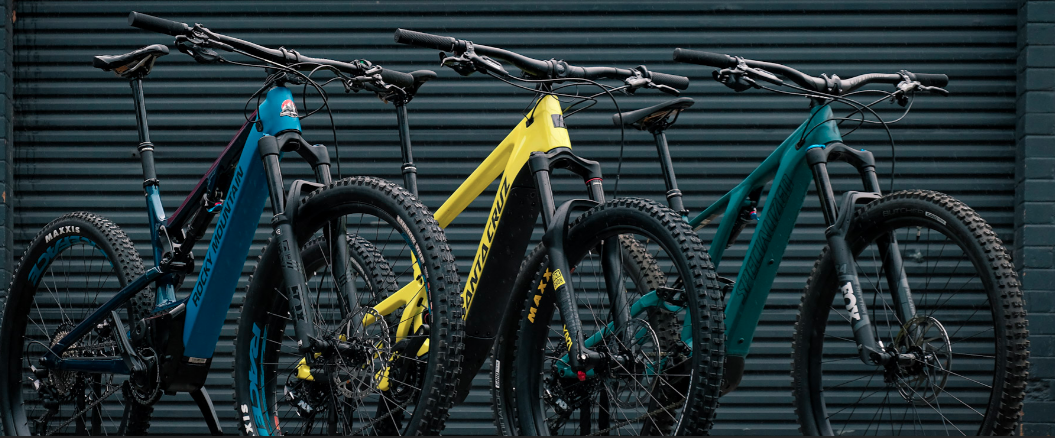 Now that you got all the information, it's time to get that dream bike and let the good times roll! If you have any further questions, don't hesitate on contacting us through the different channels available.